Three weeks ago, I thought I had flashed my new LSI SAS 9201-16i. I had not.
When I powered up the system via mfsBSD, I could see the device, but during the boot process, there was no splash screen.
I now believe this should always be a signal that you have not correctly flashed the card.
Finally, I went back to basics. I went back to something I did in photos.
I used UEFI because I knew that worked before.
This time, I first erased the card before flashing both the firmware and the BIOS in one step.
After this, the splash screen appeared during the boot process: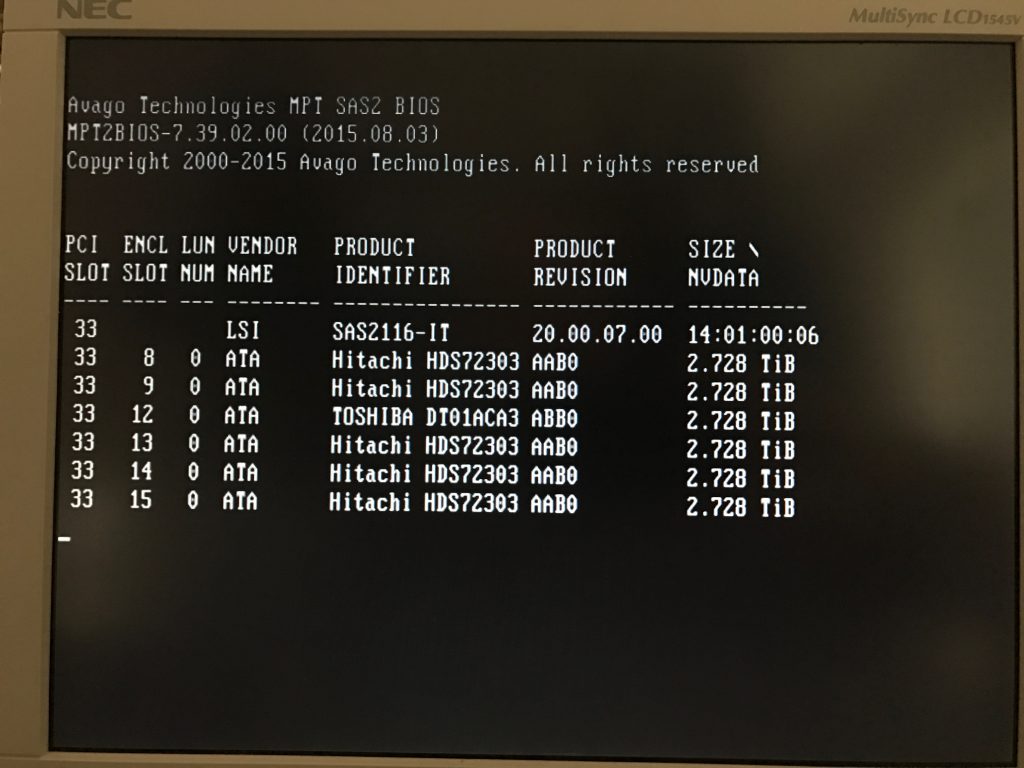 From there, the system booted up and is working just fine.