The new bike has arrived. A green Santa Cruz Heckler.
The background:
Death of a bike: http://one2ride.org/bulletin/index.php?topic=1355.0
Choosing a new fully suspended bike: http://one2ride.org/bulletin/index.php?topic=1357.0
I drove down to Elite Cycling & Fitness (Pinecrest, south Miami) on Wednesday. It is about two hours south from Jupiter. I arrived about 2:30. They attached my pedals. Swapped the brake levers around, so the front brake was on the right. They pumped up the shock for me. I tucked the new baby into the back of the stationwagon and drove straight back to Jupiter.
And left the thing in the garage. Until today (Thursday). When I drove back to Miami to ride Oleta. The first (and only other) time I rode Oleta, I died after 45 minutes. This was mostly due to the humidity, the heat, and the venti mocha frappuccino I drank about an hour before riding…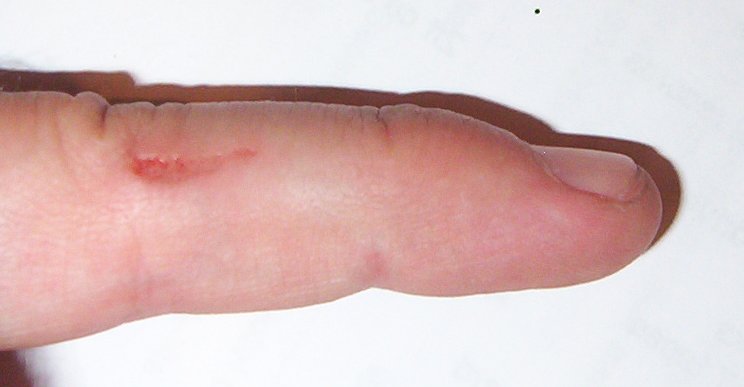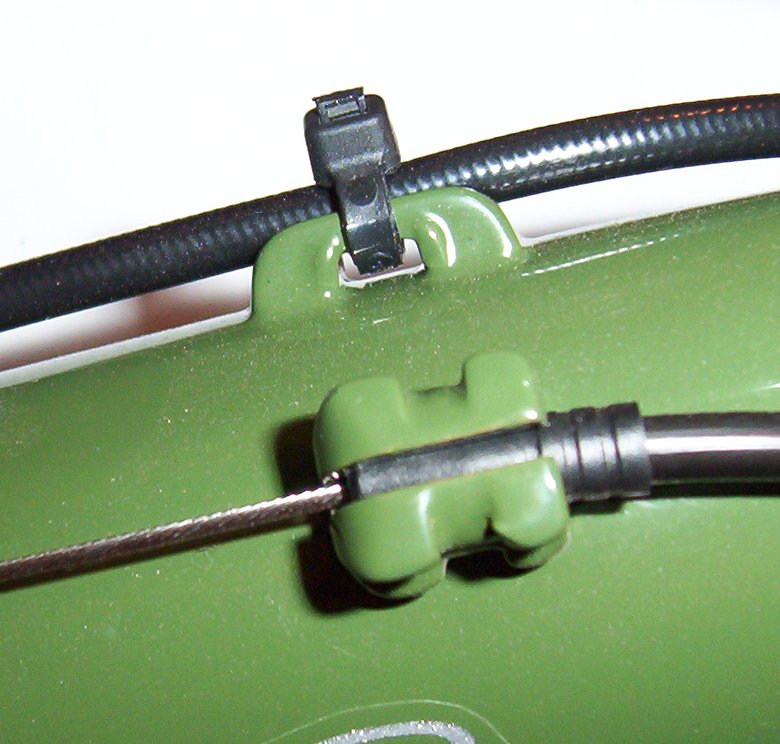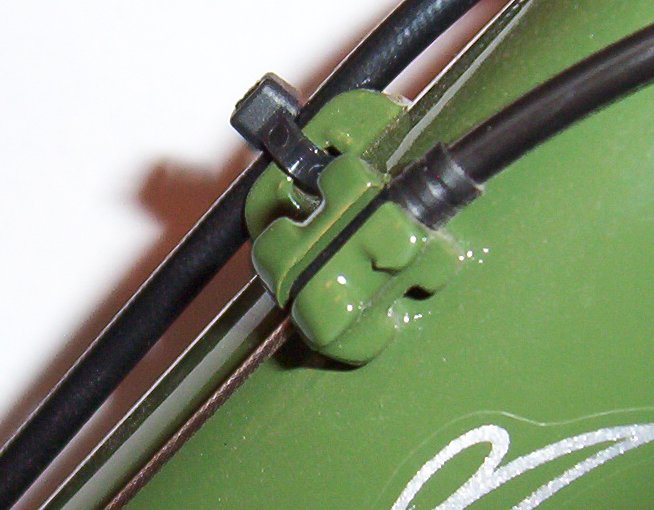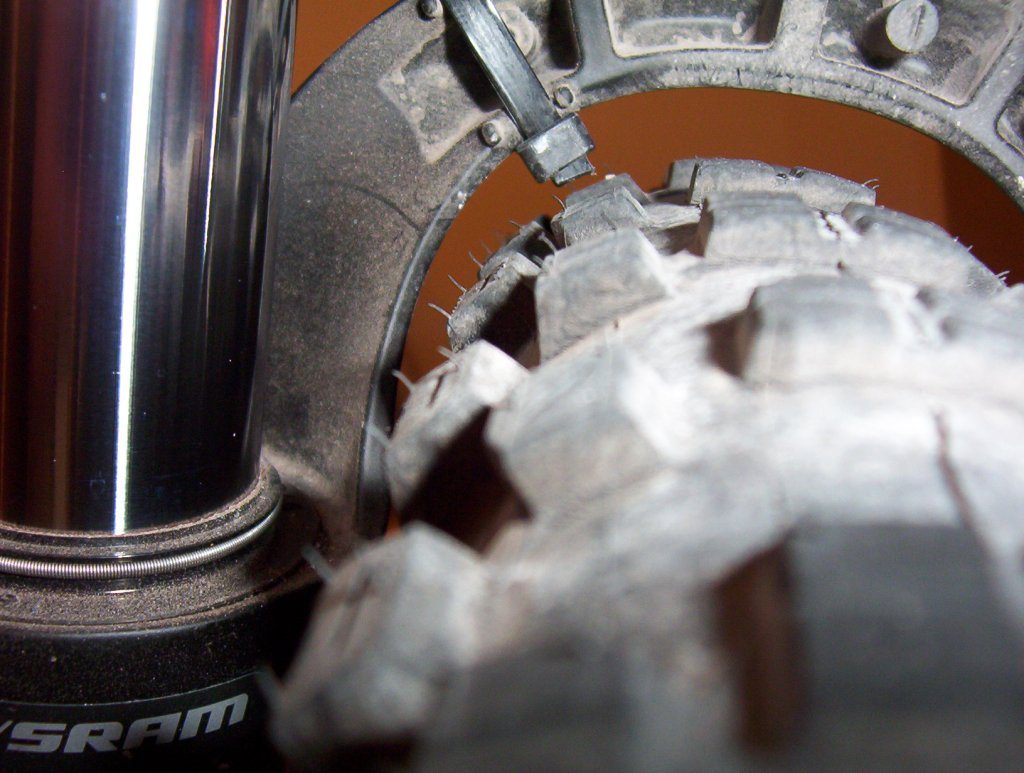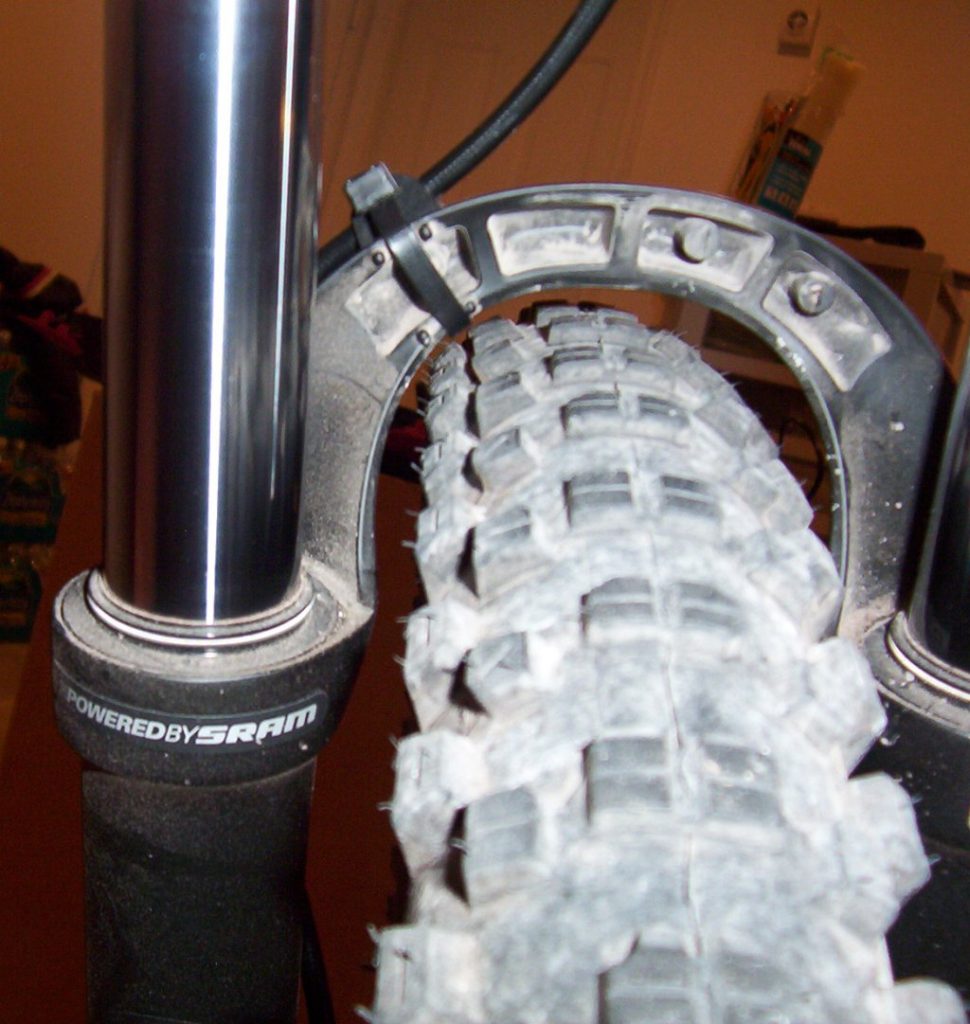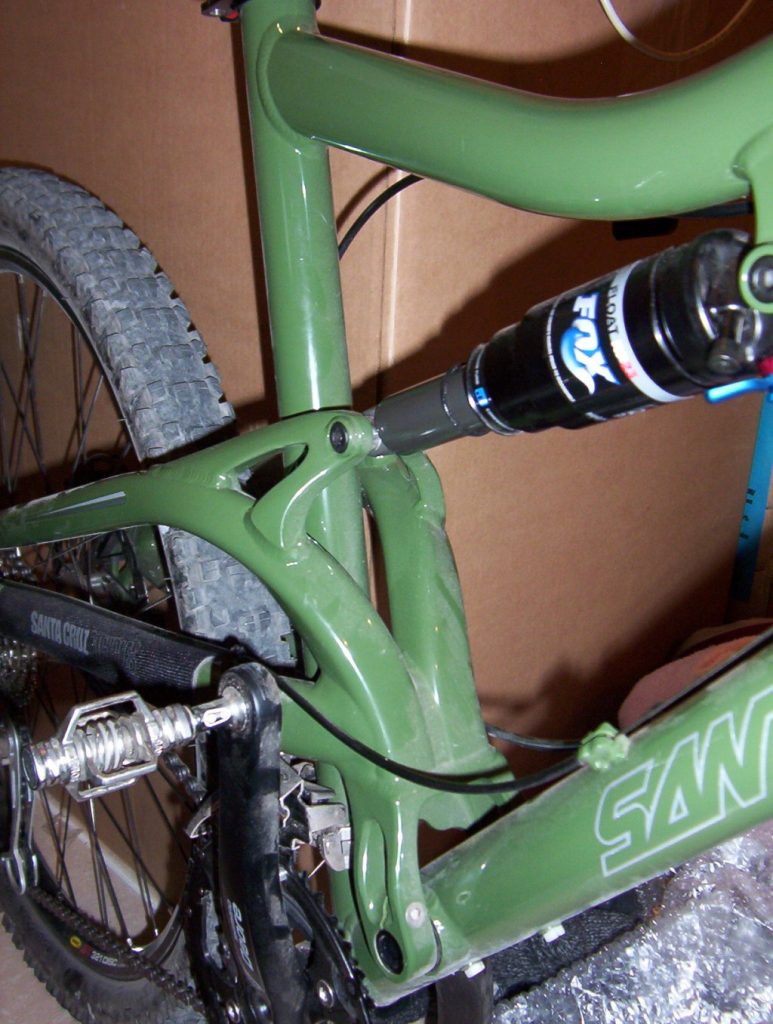 This time, it was different. I'd since been riding in South Florida's lovely climate for about two months. This helped some. The other difference was riding on new suspension technology instead of 11 year old shocks. I was going over drops that I used to do all the time. I was going around corners where I expected the wheels to slip out. They didn't.
It was a good ride. The rear gears were doing some ghost shifting, so that put a bit of a damper on some of the short steep uphills.
When I got home I did things:
Clipped off the little sharp bits of cable ties. Very nasty and liable to tear open your leg. My bike bit me when I loaded it into the car for this ride.
Replaced an existing cable tie which was far too close to the tire
Put more air into the rear shock and into the forks to get the sag right
Tomorrow (Friday) morning, I'm headed out to ride Pinehurst.
Oh, and I had the mocha venti frappuccino after the ride, not before it.
Next weekend, the bike and I go to Tsali.